Gestational diabetes is a condition in which your blood sugar levels become high during pregnancy.
It affects up to 10% of women who are pregnant each year.
It affects pregnant women who haven't ever been diagnosed with diabetes.
There are two classes of gestational diabetes. Women with class A1 can manage it through diet and exercise. Those who have class A2 need to take insulin or other medications.
Gestational diabetes goes away after you give birth. But it can affect the health of your baby and increase your chances of type 2 diabetes in the future.
Did you experience gestational diabetes or did you hear about someone? You can share below.

Warning signs of gestational diabetes to look out for includes Sugar in the urine, Unusual thirst, Frequent urination, Fatigue, Nausea, Blurred vision, Vaginal, bladder and skin infections.
Join the discussion
Registering is free and very quick
Consult paediatricians, Gynaecologists, Lactation experts etc for free
Get discounts, win prizes and lots more.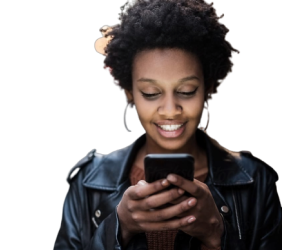 Comment Closed