Good Manners Parents Should Teach Their Kids
- Kids should learn hot to greet, especially their elders.
- Kids should offer to help older people when they see them carrying heavy things.
- Offer their seats to elderly or pregnant person standing.
- Always learn to say thank you when appropriate.
- Learn to say excuse me before interrupting conversations.
- Learn to respect people's opinions.

Learn to respect people's opinion -So Apt
Join the discussion
Registering is free and very quick
Consult paediatricians, Gynaecologists, Lactation experts etc for free
Get discounts, win prizes and lots more.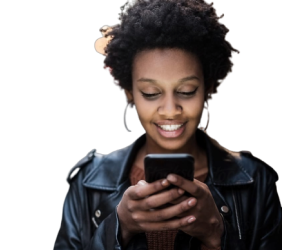 Comment Closed