Herbs that boost fertility
Hi mamas, I just want to drop you a few herbs that boost fertility.
Those herbs are:
Ashwaganda,
Maca Powder
Fennel
I tried them and I must confess that it worked magic in combination with prayers. I hope it helps you too mamas
Spices work too. Most of all these spices ranging from ginger to garlic to tumeric and co, all of them work when you infuse them with meals.
Fenugreek does wonders too
I heard Aju mbaise is good too. I've never tried it before but people who did confessed to it's wonder
Thank You Mama,
Is the fennel supposed to be fresh?
And can I use these herbs in capsules?
Join the discussion
Registering is free and very quick
Consult paediatricians, Gynaecologists, Lactation experts etc for free
Get discounts, win prizes and lots more.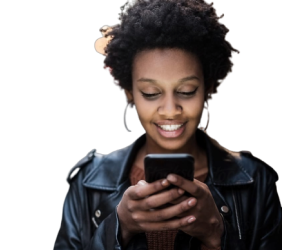 Comment Closed