How can I baby proof my stairs?
My baby has started walking and she's always going to the stairs area…how do I baby proof it to stop her from falling?
Join the discussion
Registering is free and very quick
Consult paediatricians, Gynaecologists, Lactation experts etc for free
Get discounts, win prizes and lots more.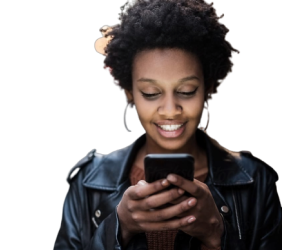 Comment Closed