How can I get my baby to sleep through the night?
I want to put my baby on a schedule but i don't really know where to start from.

Join the discussion
Registering is free and very quick
Consult paediatricians, Gynaecologists, Lactation experts etc for free
Get discounts, win prizes and lots more.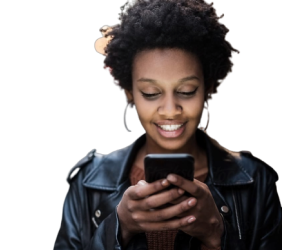 Comment Closed