how can i help my shy daughter?
my daughter is too shy. she is very smart and intelligent but has stage fright. They were asked to memorise a chapter of the Bible of which she learnt by heart. on getting to church yesterday to recite it, my daughter went mute. i was so disappointed. How do i help her?
Awwwn, sweet child. i can only imagine how you felt.
You can try to rehearse with her and remind her its ok to make mistakes as no one is perfect. Affirm her with kind words before the performance. Teach her not to look directly at anyone to help her focus. As much a you can try to show up whenever she has a performance to tell her how proud of her you were.

She will definitely do better next time
Join the discussion
Registering is free and very quick
Consult paediatricians, Gynaecologists, Lactation experts etc for free
Get discounts, win prizes and lots more.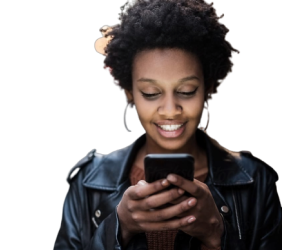 Comment Closed