How can I teach my child before school
My baby is 18 months and has started speaking, I would like to start teaching her ABCs and all that before she starts school later this year but I don't really know what to do. What do I need to buy?
Join the discussion
Registering is free and very quick
Consult paediatricians, Gynaecologists, Lactation experts etc for free
Get discounts, win prizes and lots more.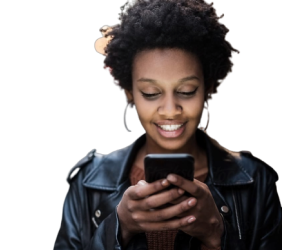 Comment Closed