I would like to know where my 5-year-old hid my dildo, but I have no idea how to even approach that conversation. I have rehearsed in the mirror, but I still cannot bring myself to ask her.

Join the discussion
Registering is free and very quick
Consult paediatricians, Gynaecologists, Lactation experts etc for free
Get discounts, win prizes and lots more.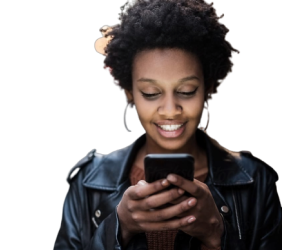 Comment Closed