How do I get my baby to sit still when I make her hair?
Cartoons don't work anymore o..she really hates people touching her hair now. She can even fight you if necessary. She will soon start school…how can I get her to co-operate with me?
I try bribing my daughter with sweets or a trip to get ice cream if she stays still hahaha
Join the discussion
Registering is free and very quick
Consult paediatricians, Gynaecologists, Lactation experts etc for free
Get discounts, win prizes and lots more.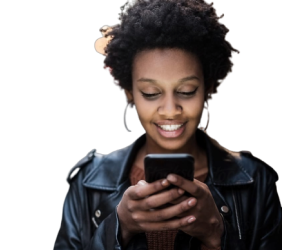 Comment Closed