How do I get my baby to stop biting people
My baby is 17 months and whenever you take something sharp from her or try to carry her when she doesn't want you to, she bites you. It's been going on for a while and I am worried it will become a habit. What can I do to stop this?
Join the discussion
Registering is free and very quick
Consult paediatricians, Gynaecologists, Lactation experts etc for free
Get discounts, win prizes and lots more.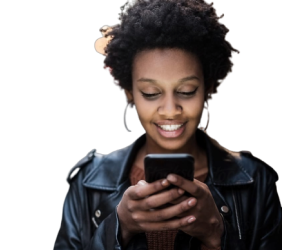 Comment Closed