How do I tell my child I'm..we're getting divorced
How do I tell my son that I'm getting a divorce. He has guessed as much but I haven't been able to bring myself to tell him.
You and your partner have to sit down and talk him through it.
Join the discussion
Registering is free and very quick
Consult paediatricians, Gynaecologists, Lactation experts etc for free
Get discounts, win prizes and lots more.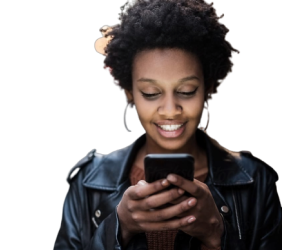 Comment Closed