How much should a nanny cost?
I am trying to source a good nanny for my toddler. Her responsibility is to just warm her pre-cooked meals, make her cereal (once or twice a day), play with her and change her diapers. She'd be a live out nanny.
so my questions are:
- How much do you think I should pay her?
- Am I responsible for her feeding? If yes, how many meals daily.
Looking unto God for blessing of pregnancy
It depends, I pay N60,000 monthly through an agent.
Join the discussion
Registering is free and very quick
Consult paediatricians, Gynaecologists, Lactation experts etc for free
Get discounts, win prizes and lots more.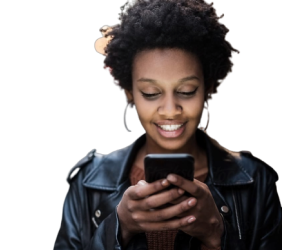 Comment Closed