I spent 12 hours in induced labour and didn't make a sound.
Labour contractions can be really painful. When it occurs naturally, you get more time to relax in between. It's a tad different when you've been induced because you only get a few seconds of breathing space in between each contractions.
I was so determined to not scream and because of that, none of the nurses took me serious that the contractions had hit me so badly. All I kept doing was squinting my eyes. I was so determined but I had pain written all over my face.
5 hours of pain, passing out and waking up later, my cervix was still shut tight. Lol.. "this can't be happening" I said to myself, I prayed, "God, my labour shall not be in vain". I was not in the mood to be wheeled in for emergency cs after all the endurance I had put up with.
anyway, my cervix started opening little by little, the nurses were quite shocked on how I was handling it. At some point I was half naked, got on all fours and started fighting back my baby's head because I was still at 9cm and it was not time to push.
Eventually, the time came to push and I had more than enough energy saved up from not screaming or saying a word. I rode out 3 contractions with 3 mighty pushes and she was out so quickly.
I finally said "see my beautiful baby girl" and the nurses looked at me astonished, "so you can talk" one of them said. I replied "yes, I just wanted to prove a point and test my pain tolerance".
What was your labour like? Kindly share below..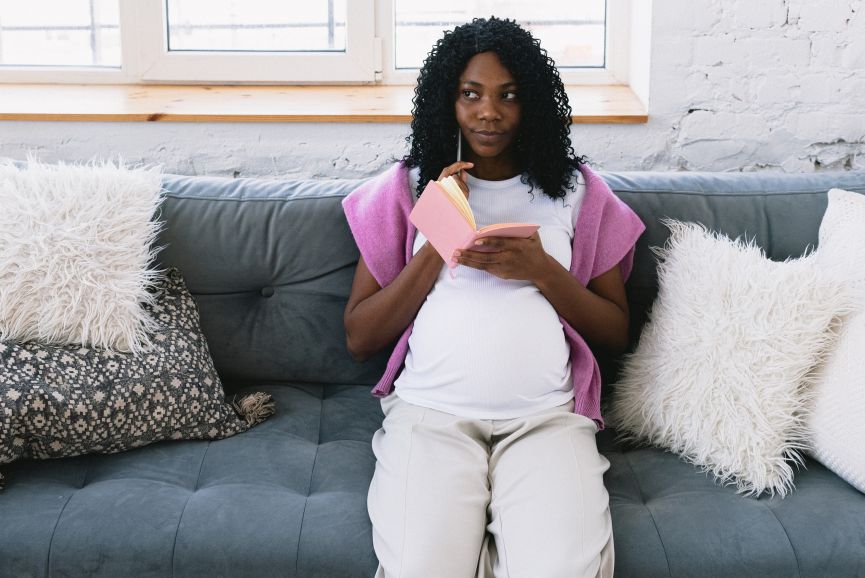 Join the discussion
Registering is free and very quick
Consult paediatricians, Gynaecologists, Lactation experts etc for free
Get discounts, win prizes and lots more.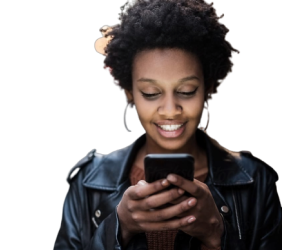 Comment Closed