I tried Popsicles for toothing and it worked
I've been making fruit popsicles for my baby since she started toothing and I've had the most happy baby since then
Exactly what I give my kids till now.
Kids love popsicles
They'll tooth on them. That's nice
Happy Baby, Happy Mama
Fruit popsicles have always been heavenly. It's a good refreshment for kids
Join the discussion
Registering is free and very quick
Consult paediatricians, Gynaecologists, Lactation experts etc for free
Get discounts, win prizes and lots more.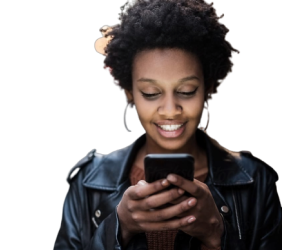 Comment Closed