If I'm on clomid, am I supposed to have pain below my belly?
Please the doctor gave me clomid for ovulation but my belly has been aching. What should I do
From what I know, drugs aren't supposed to give you pain. Drugs are supposed to relieve pain. Please see a doctor mama
Join the discussion
Registering is free and very quick
Consult paediatricians, Gynaecologists, Lactation experts etc for free
Get discounts, win prizes and lots more.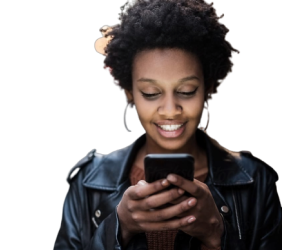 Comment Closed