Mamas, my mother in law has been living with us since I gave birth, my baby (6 months) was running a temperature and she recommended giving her Agbo!
We've been arguing about it all day and my husband doesn't want to get involved
Is it safe? She said it is what they used it in the old days but I'm just comfortable with it. Has anyone tried it?
Join the discussion
Registering is free and very quick
Consult paediatricians, Gynaecologists, Lactation experts etc for free
Get discounts, win prizes and lots more.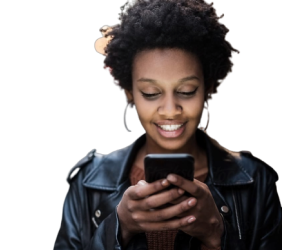 Comment Closed