I'll try this. Thank you
From 6 months upward. Its medicinal too.
Absolutely, it's good for babies.
Yes. Yes.. Yes... Very good
Yes......all leafy greeny smoothie
Yes & even cooked vegetables
Yaassss, I fed mine Ewedu with mashed mackerel fish. It's good for them. Natural green smoothie.
Join the discussion
Registering is free and very quick
Consult paediatricians, Gynaecologists, Lactation experts etc for free
Get discounts, win prizes and lots more.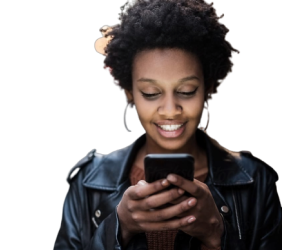 Comment Closed