Is IVF safe for my 46 year old sister
My sister is 46 years old. She has been trying to conceive for almost 20 years. Now she wants to try IVF. Is it safe considering her age?
And what's the best fertility clinic to be recommended?
you know as women increase in age, the chances of fertility reduces. According to a research done, at age 44 and above there are almost never babies born from IVF using a woman's own eggs.the success rate using eggs over age 44 is about 1% per attempt. But we never can say Never. let her consult experts, she will find the right answers.

i wish her well
Join the discussion
Registering is free and very quick
Consult paediatricians, Gynaecologists, Lactation experts etc for free
Get discounts, win prizes and lots more.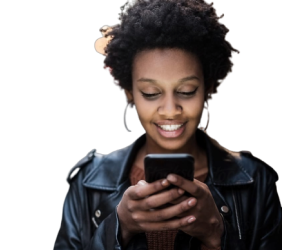 Comment Closed