Is more discharge normal in the 3rd trimester?
I stopped having white discharge once I was done with my first trimester but i am currently in my third (7 months gone) and i noticed the discharge is back and thicker. Is this normal?
Join the discussion
Registering is free and very quick
Consult paediatricians, Gynaecologists, Lactation experts etc for free
Get discounts, win prizes and lots more.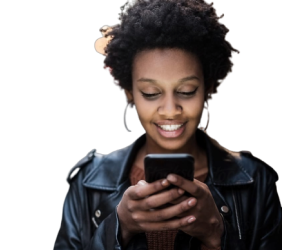 Comment Closed