Kids say the darndest things
A little boy broke down in tears because his mum gave him a gift, he wanted a baby sister instead. What is the funniest thing your child has ever said to you?

Mummy, when you gave birth to me. Did faeces cover my face...Lol

In his mind, I gave birth to her through my anus. Kids sha ...Lol
Join the discussion
Registering is free and very quick
Consult paediatricians, Gynaecologists, Lactation experts etc for free
Get discounts, win prizes and lots more.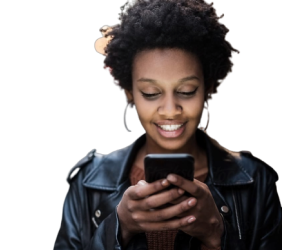 Comment Closed