Please ma, can you recommend any lactating mom to me please? A baby here needs help. Payment is not any problem. Please I've been online making researches. Please save an innocent baby please. God bless you!

Join the discussion
Registering is free and very quick
Consult paediatricians, Gynaecologists, Lactation experts etc for free
Get discounts, win prizes and lots more.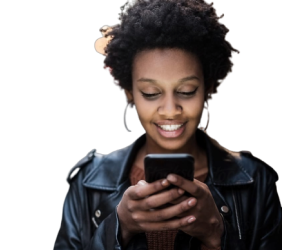 Comment Closed