I missed my period September and I went for PT on the 25 of October it was confirmed positive ,I decide to go for scan on 4 of November the results show Negative,which I decide to retake the PT again and it confirmed positive what can be the cause ?
Just false positives happen sometimes. I would advise you do a Blood test in few weeks at a trusted diagnostic center
Join the discussion
Registering is free and very quick
Consult paediatricians, Gynaecologists, Lactation experts etc for free
Get discounts, win prizes and lots more.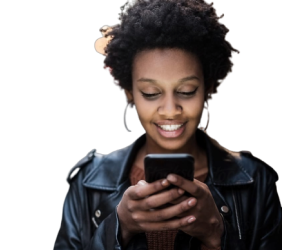 Comment Closed