My 6 year old son likes playing with female toys
My boy's favourite colour is pink and he really likes playing with his sister's toys. He is the only boy among 3 girls. is this a normal trait or what can i do?
Join the discussion
Registering is free and very quick
Consult paediatricians, Gynaecologists, Lactation experts etc for free
Get discounts, win prizes and lots more.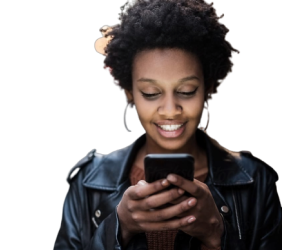 Comment Closed