My boy is so restless. He can't even sit down in a position. Even his teachers complain he is always going from one class to another. At any slight opportunity, he is on the move. .
The other day, I got to his school, it took us more than an hour to find him.
How can I stop his restlessness
My baby was going through the same thing, we reduced her sugar intake and started to notice a change. She became calmer than usual
Join the discussion
Registering is free and very quick
Consult paediatricians, Gynaecologists, Lactation experts etc for free
Get discounts, win prizes and lots more.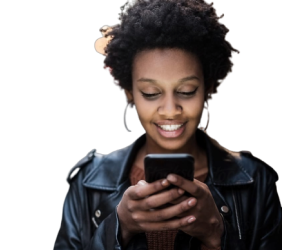 Comment Closed