My child still uses her pacifier
She's almost 2 and is still obsessed with the thing. She cries so much when I take it from her, is this normal?
Whenever she uses, you can try to distract her and exchange it with sweets or something else
Children rarely want to give up habits but we must find a way to do it.
Pacifier use after 2 years of age can lead to problems with the alignment of the teeth and changes in the shape of the roof of the mouth of children. These problems will affect her as he grows older.

Gradually, limit her use of pacifier
Join the discussion
Registering is free and very quick
Consult paediatricians, Gynaecologists, Lactation experts etc for free
Get discounts, win prizes and lots more.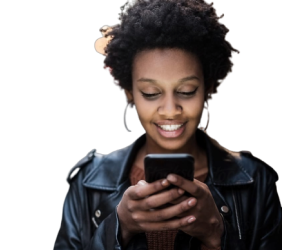 Comment Closed