My experience baby items at Balogun market in Lagos
I was there earlier this week, which was challenging because most vendors were absent due to the holiday. I'm considering visiting again in 2 weeks. Moms, is it worth it?
Join the discussion
Registering is free and very quick
Consult paediatricians, Gynaecologists, Lactation experts etc for free
Get discounts, win prizes and lots more.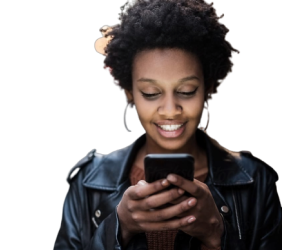 Comment Closed