My husband and I disagree on punishing our kids. What should I do?
My kids are currently in the toddler stage and I am finding it harder for them to listen to me. Whenever I try to punish them for disobeying me by beating them, my husband gets angry. He is strongly against punishment and I feel like that is the right way to train a child…what should I do?
Beating is not the only form of punishment. You should both agree on an effective means of punishment as a conflict from both parties can have a negative impact on the kids.
I think both of you should agree on how you both want to discipline your children so as to be on the same page
Join the discussion
Registering is free and very quick
Consult paediatricians, Gynaecologists, Lactation experts etc for free
Get discounts, win prizes and lots more.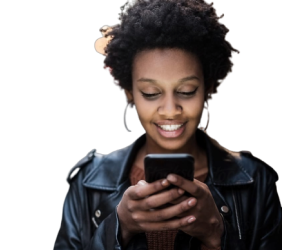 Comment Closed