My toddler keeps hurting herself on purpose
Whenever she does something wrong and I tell her "no" she slaps herself or hits her head on the wall, how do I stop this?
children have a way of expressing their anger and sometimes, it can be excessive. you can talk to her and make her see reasons why you say NO. Talk to her calmly and teach her ways to redirect her angry. You can teach her the Kid-friendly mindfulness techniques such as deep breathing to calm down
Join the discussion
Registering is free and very quick
Consult paediatricians, Gynaecologists, Lactation experts etc for free
Get discounts, win prizes and lots more.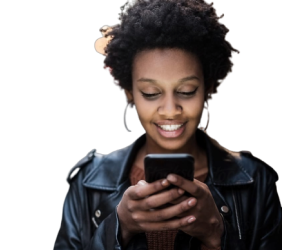 Comment Closed