Mamas I'm about to hire a nanny..any tips on questions I should ask them?
Live case question: "What would you do in so..so..so situation?"
I suggest looking out for experiences, you can start by talking to their previous employers. Go through their reference list to have a feel of their kind of person first. Then you'll know what to ask
Join the discussion
Registering is free and very quick
Consult paediatricians, Gynaecologists, Lactation experts etc for free
Get discounts, win prizes and lots more.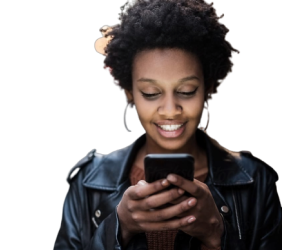 Comment Closed