Nigerian University Student Gives Birth to 5 Babies at Once
Oluomachi Nwoye, a 24-year-old final year student of Michael Okpara University of Agriculture (MOUAU), has given birth to a set of five babies at the Federal Medical Centre Umuahia. Oluomachi's mother said the quintuplets comprising two boys and three girls were born at 9.15 pm Monday night, October 3. Read more:

Source: https://www.legit.ng/people/1495908-nigerian-university-student-birth-5-babies-photos-beautiful-quintuplets-melt-hearts/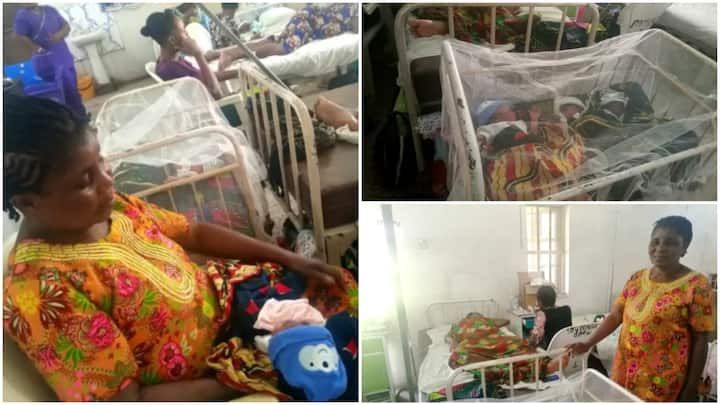 Join the discussion
Registering is free and very quick
Consult paediatricians, Gynaecologists, Lactation experts etc for free
Get discounts, win prizes and lots more.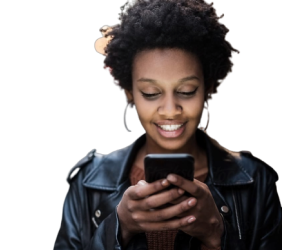 Comment Closed