Wash your hands thoroughly with soap and water
Dip clean cloth or gauze in warm water and wrap it around your index finger
Carefully open the baby's mouth and insert your finger inside
You can open the baby's lower lip to enable opening of the mouth
Move your finger circularly over the tongue while being careful not to slide your finger over to the baby's throat
If there's any teeth present, carefully clean the teeth with gauze
Softly rub your finger over your baby's gum and on the inside of their cheeks too
Lastly, while cleaning the tongue and mouth, make sure to check for any stubborn thick white coating that wouldn't leave the surface in spite of wiping. It might be an oral thrush and might need medical attention.
Join the discussion
Registering is free and very quick
Consult paediatricians, Gynaecologists, Lactation experts etc for free
Get discounts, win prizes and lots more.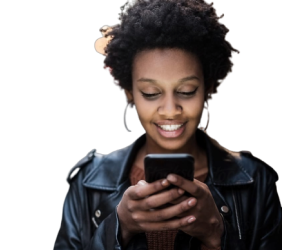 Comment Closed