Prayer for families struggling to provide
Lord we know that the economy is bad right now but that is nothing compared to Your power. We pray that parents struggling to provide for their children are given blessings in Jesus name. Heavenly Father please be their rock, their support and their caregiver. Grant them provision for Lord You said Your people will not lack; give them opportunities that will bring riches to their family and glory to Your name. In Jesus might name I pray, Amen.
Join the discussion
Registering is free and very quick
Consult paediatricians, Gynaecologists, Lactation experts etc for free
Get discounts, win prizes and lots more.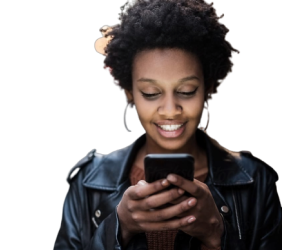 Comment Closed