Prayer for moms giving birth soon
Lord, I pray that you send your holy angels to protect every mother about to give birth. I pray that they deliver safely and that the babies are healthy.
Lord any negative spirit that tries to enter that delivery room shall not have access in Jesus name. Both mother and child shall come out in good health and their family shall rejoice.
Amen
Join the discussion
Registering is free and very quick
Consult paediatricians, Gynaecologists, Lactation experts etc for free
Get discounts, win prizes and lots more.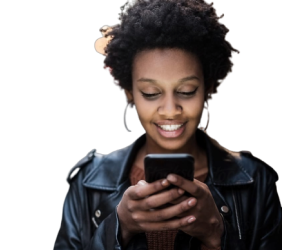 Comment Closed