Prayer for protection over my kids
Lord, once again bring my children to you. Please show me how to parent this precious gifts that you have given me?. Help me to be the best mother that I can be. I pray that You will teach me, Your wisdom will guide me, and Your love will move me. Most of all, I give these children to you , please make them a servant after your own heart.
The Lord will provide for me to be able to take care of the bundle of joy he has given to me.I pray that you will shine your light over them and continually uphold us all. Amen
Victor, Mercy, Precious, the Lord will provide for me and your father to be able to train you well. we shall have in abundance, we shall flourish like the tree planted by the riverside. In Jesus Name I Pray. I cover all my kids with the blood of Jesus.
Father, I decree that it is well with my son, I pray that you will give me and his father all that we will use to take care of him. We shall have abundant to train him and all his siblings that will follow in the name of Jesus
In The Name Of The Father, The Son, And The Holy Spirit
Amen In Jesus Name
Join the discussion
Registering is free and very quick
Consult paediatricians, Gynaecologists, Lactation experts etc for free
Get discounts, win prizes and lots more.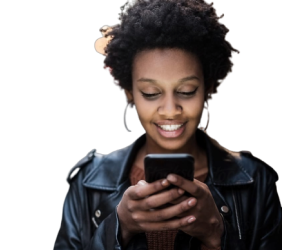 Comment Closed