Prayers for Expectant Mothers
Lord, I pray for expectant mothers all over the world. I ask that you will keep their children safe in their wombs as they patiently await their arrival. Thank you for the joy that they will experience as they prepare for their children's birth. Calm their minds, and strengthen their bodies as they seek to raise their children in your wisdom and truth. Amen.

Amen...thanks for sharing
Join the discussion
Registering is free and very quick
Consult paediatricians, Gynaecologists, Lactation experts etc for free
Get discounts, win prizes and lots more.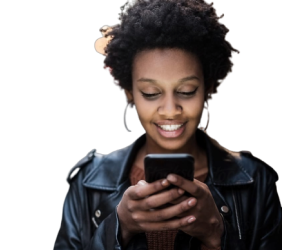 Comment Closed