Prayers for second trimester
Baby's voice
Dear Lord, I pray for my baby's vocal cord development -– that his voice will develop properly. Help his mouth, throat, larynx and windpipe to form as they should. And, Lord, I pray that my child will grow up to be a person who is known for speaking words of life. Help my child to speak only positive, encouraging, and uplifting words, and to avoid gossip and criticism. Help me, too, so that I can be a good role model for godly speech. Please help me when I'm having a hard day, when I'm tired or when I'm angry, because I don't want to say things I'll regret later. Help me to hold my tongue. Thank you, Lord, that we can call on You for help. In Jesus' name. Amen.
Baby's eyes
Father God, I thank You for giving us spiritual insight through Your Word. I pray that my baby will grow to have sharp spiritual vision. May he experience Your calling on his life at an early age. Open the eyes of his heart and enlighten his mind with Your Word. Fill his life with the glorious riches that are the inheritance of Your people. As his mother, I stand for him in prayer and claim the promises in the Bible for him. And, Lord, I pray for my baby's eyes that they will open and see this week or sometime very soon, according to what is right for his development. Please give my child perfect vision. If there is anything that threatens my baby's sight, I ask You to heal him right now and create a perfect retina, optic nerve, and perfect interpretation of the image displayed in his brain. In Jesus' name. Amen.
Join the discussion
Registering is free and very quick
Consult paediatricians, Gynaecologists, Lactation experts etc for free
Get discounts, win prizes and lots more.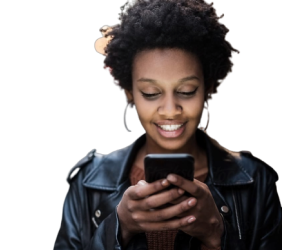 Comment Closed