I usually run everyday to keep fit…but since i found out I was pregnant, I haven't been doing that. I am in my second trimester and I would like to start exercising again. Does anyone have any exercise that they do that is safe for pregnant women?
Most exercises are safe for pregnant women. The key things to note are:
1. Stick to what you were doing before, pregnancy is not the right time to try something new.
2. Moderation is key always. You are not exercising to lose weight.
3. Always listen to your body, you do not need to push your limits in pregnancy.
That said, you can go back to your running and follow the tips. All the best
Join the discussion
Registering is free and very quick
Consult paediatricians, Gynaecologists, Lactation experts etc for free
Get discounts, win prizes and lots more.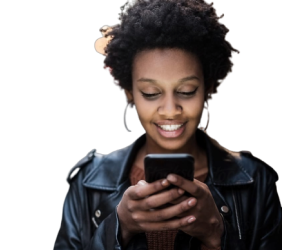 Comment Closed