Pregnancy Prayers for the First Trimester

Do you believe in the power of prayer? Here are
some prayers to help you on the beautiful journey you're embarking
upon.

Dear
Heavenly Father, Thank you for the child You are giving me. Thank you
for this awesome miracle of new life. You are the only one who knows
if I am having a boy or a girl, and whichever it is, I ask You to
bless my baby with good health and with love. Lord, please help me
feel well physically, and take away any morning sickness or other
hardships that may make it hard for me to concentrate on You and this
gift You are giving me. I pray against miscarriage, Jesus. I know how
common it is, but I know You want me to have a healthy baby, and so I
claim a healthy pregnancy, in Jesus' name. I know love is the most
important gift I can give my baby, so help me to be the most loving
mother I can be. Father God, I want to be an extension of Your love.
Use me to bring Your love into my child's life. Anoint me to teach
my child how to pray. Help me teach my child Your ways and Your Word.
Help me to be a good role model. And again, I praise You for this
wonderful miracle of life that's growing inside me. In Jesus'
name I pray. Amen.
You
can say the prayers as frequently as you want. May all our prayers
and supplications be answered. Amen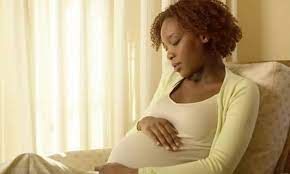 Amen.
Amen It is settled
Amen!!!! Thank you so much for this.
Join the discussion
Registering is free and very quick
Consult paediatricians, Gynaecologists, Lactation experts etc for free
Get discounts, win prizes and lots more.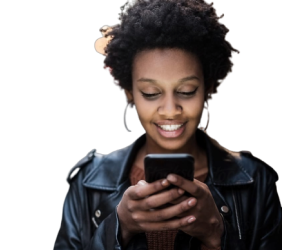 Comment Closed