Pregnant Lady who died at Medville Health Center, Lagos
I have read through this trending post and I've not been able to wrap my head around why they Induced her. How did she? Was she over induced? What happened exactly! Like this is a life we're talking about.
This is so sad. Has the doctor's; particularly, the surgeon and doctor who handled her been arrested?
And even the owner of the hospital!
Seriously, shutting down the hospital was the best thing before someone else gets hurts.
This matter is still somehow to me. Why were they operating her severally?
Why? They just left the boy motherless. And now the poor child is fighting for his life. This country sef!
I thought doctors are supposed to be qualified.
Permit me to say that most healthcare centers in Nigeria are terrible. Ranging from their services to everything! Most don't care about human life.
And to top it all, they always find a way to cover up their sins!
This is why I tell my husband everytime that I do not like going to hospitals. The other day, a friend lost her baby because the child was misdiagnosed.
This is one thing that scares me about Nigeria medical facilities!
I find myself praying every single day!
I cannot image the pain and trauma they have caused her family
Join the discussion
Registering is free and very quick
Consult paediatricians, Gynaecologists, Lactation experts etc for free
Get discounts, win prizes and lots more.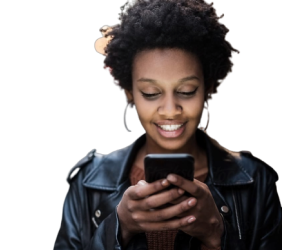 Comment Closed