Should I let my child have sleepovers?
Hi mamas, my first baby is 7 years old. And she's being mentioning wanting to go for sleepovers at a few of her classmates, which are all girls tho. But the problem is, even I as her mother has never gone for sleepovers. Do you think I should let her go, if yes or no, please let me know how to go about telling her.
Join the discussion
Registering is free and very quick
Consult paediatricians, Gynaecologists, Lactation experts etc for free
Get discounts, win prizes and lots more.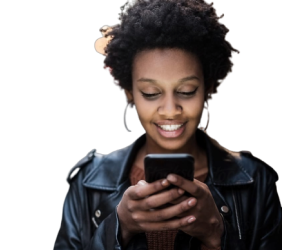 Comment Closed