Soy milk in moderation (1 to 2 cups a day) is a good alternative for children over a year old who won't drink milk, are lactose intolerant, or are allergic to cow's milk. However, some children are allergic to the protein in soy. Although most children eventually outgrow a soy allergy, it may persist into adulthood.
Join the discussion
Registering is free and very quick
Consult paediatricians, Gynaecologists, Lactation experts etc for free
Get discounts, win prizes and lots more.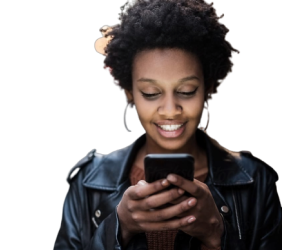 Comment Closed