Taekwondo lessons in Uyo?
Please I want my kids to take up martial arts but I don't know where they can train. Does anyone know any good classes in Uyo?
Join the discussion
Registering is free and very quick
Consult paediatricians, Gynaecologists, Lactation experts etc for free
Get discounts, win prizes and lots more.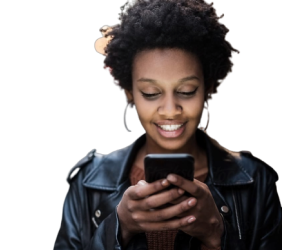 Comment Closed