Techniques to help your baby sleep well
If you're looking for tips and tricks to help your baby sleep on their own, you've come to the right place. Be sure your baby has gained enough weight and does not need to be fed multiple times during the night before sleep training. Here we go!
My Guideline to Soft Sleep Training
1. Establish a Bedtime Routine
2. Set the Environment
3. Swaddle
4. Drowsy but awake
Join the discussion
Registering is free and very quick
Consult paediatricians, Gynaecologists, Lactation experts etc for free
Get discounts, win prizes and lots more.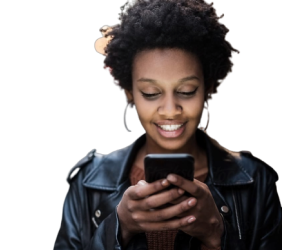 Comment Closed