These 10 tricks would help you save money when buying baby products. (Part 1)
There are so many baby products in the market these days, a lot of them help make our daily lives comfortable with our babies while some other products are just nice to own. Baby products can be quite pricey and it's interesting how a lot of them can't be used for longer periods. It's painful to buy products and end up not using them. These are some of the tricks I learnt to use to help me save money on baby items as a first time mum.
· Always buy bigger sizes. You see those cute newborn sizes, don't be tempted to go for them. You should always aim for bigger sizes of clothes so your baby can wear them for a longer period of time
· You love baby sleep-suits, they are so cute and cover up really nicely but unfortunately babies tend to outgrow them in a matter of days to weeks. Asides buying bigger sizes, you could also cut open the feet part and add socks.
· When you're sourcing for baby gears, go for items that can do multiple things. Example: some high chairs can convert later on to booster seats or a chair and table for your toddler. Some car seats can become strollers. That way, you can kill 2 or more birds with 1 stone.
· Thrifting is a great idea. You can source preloved baby items and clothes in good conditions, use them for a short period of time and also resell them, just make sure you use them nicely so it does not make the re sale value too depreciated.
· Sometimes, you might find the manual alternatives more convenient than the gear. Example: I picked the hot water sterilization method after washing my baby's bottle over loading and offloading the electric sterilizing unit I had.
In conclusion, we know a lot of baby items and clothes are nice to have but it's also necessary we question their importance within a given time range.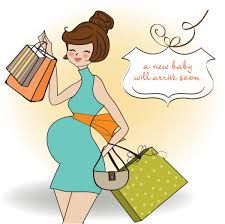 Thank you for this tips my dear.. you are doing a great job
Thank you for sharing Ore. I have a friend who doesn't like anything thrifts, but being frugal in shopping for baby items is crucial.
Join the discussion
Registering is free and very quick
Consult paediatricians, Gynaecologists, Lactation experts etc for free
Get discounts, win prizes and lots more.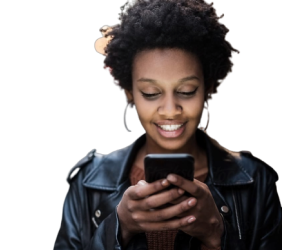 Comment Closed