These 10 tricks would help you save money when buying baby products. (Part 2)

These 10 tricks would help you save money when
buying baby products. (Part 2)
Baby
items are nice to own but here are more
things to consider before
going shopping for your baby items.

- There is absolutely no crime in collecting hand
me downs, you could also give out used baby clothes and gears you no
longer need. It's very cost effective.





- Some items are totally unnecessary and can cause
more harm than good. So, unless you are getting a push walker, a
sit-in walker is totally unnecessary and have been known to cause
falls too.





- Research on items before buying them, compare
prices from online marketplace websites, a lot of times, they sell
way cheaper than your everyday online vendor.





- Understand the types and brands of a product
before purchasing. Example; long stem pumps are only helpful to
those with pointed nipples. Someone with flat nipples should only
ever go for short stem pumps.





- Ask yourself questions. Will it matter in X
number of days or months? Is it worth it? How many times would it be
used for" etc



Unless
it's a total necessity, to save cost, you would actually need to
overlook a lot of baby items and just go for the essentials.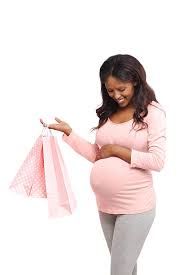 So helpful…thanks!?
Wow, that was very insightful.. thank you
Join the discussion
Registering is free and very quick
Consult paediatricians, Gynaecologists, Lactation experts etc for free
Get discounts, win prizes and lots more.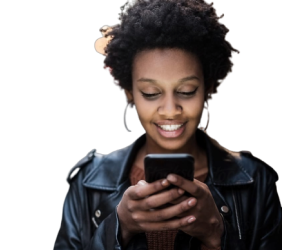 Comment Closed