Things to do when you find out you're pregnant
If you just found out you're pregnant, congratulations ???
•Inform your partner or loved one
•Visit a doctor or midwife
•Cut out alcohol and smoking
•Learn what to eat and what not to eat
•Start budgeting
•Sign up for Preggclass
Join the discussion
Registering is free and very quick
Consult paediatricians, Gynaecologists, Lactation experts etc for free
Get discounts, win prizes and lots more.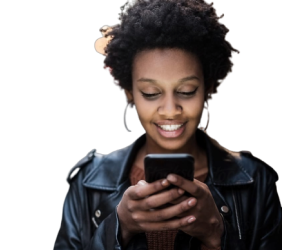 Comment Closed