Things To Remember While Using Aloe Vera For Babies
Take the following precautions while using aloe vera for babies.

Purgative effects: Oral consumption of aloe vera juice has shown purgative (laxative) effects to the presence of a compound called aloin. Hence, never use aloe vera juice for your baby orally, unless done under pediatric guidance.
Aloe vera gel for face: Aloe vera gel application on the face must be avoided since it might cause accidental ingestion, which may lead to abdominal cramps and diarrhea. Freshly extracted aloe vera juice could also be bitter and thus distasteful.
Buy organic: Purchase commercial aloe vera products only from trusted sources. Also, prefer organic aloe vera products that have detailed information about ingredients and provide an expiry or "use by" date.
Patch test to check allergy: Try the gel on a small part of the skin, like the one under the feet, before using it for the first time on the body. A patch test helps one know about any allergies. If there are no signs of allergy, you can start using it.
Join the discussion
Registering is free and very quick
Consult paediatricians, Gynaecologists, Lactation experts etc for free
Get discounts, win prizes and lots more.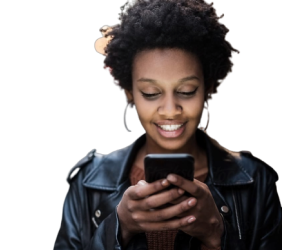 Comment Closed