Potty training requires patience and an awareness that each child is unique.
Manners in public: Have your own mommy-child code. Words or signs that are not embarrassing when your baby wants to poop or wee.
Appreciate: Everytime your baby follows the pooping and peeing rules, you have to reward your baby with love and appreciation.
Be a superhero: Relate the practices of going to the toilet as a superhero in your baby's favorite cartoon character.
Time it well: Time toilet trips to every 10 minutes, as your baby comes in terms with the habit, up the time to 20 minutes and then more.
Slow and steady: Try to be patient as your baby inculcates the new habit.
Get the right size: Get the right size of potty for your baby's use.
Join the discussion
Registering is free and very quick
Consult paediatricians, Gynaecologists, Lactation experts etc for free
Get discounts, win prizes and lots more.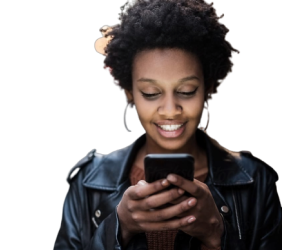 Comment Closed