Tips to boost your toddlers speech
Describe Everything: Explain where you are, what you are doing, what you can see, where you are going. Describe life to a toddler as they may see it. Describe in an interesting way
Ask Questions: Even if they cannot reply yet, ask questions, put plenty of intonation into it so they know it's a question and it deserves an answer.
Tell Stories: Get their imagination going with a simple object or pictures and tell them all about it.
Be Positive: Talking and speaking is not just about giving orders, make speaking fun and positive.
Avoid Baby Talk: Children understand a lot more than we think from. A very early stage, there is no point in dumbing down the conversation. Use simple but real languages.
Gesture More: It has been shown that none verbal communication matters more to children's understanding.
Stop & Listen: Give them a chance to respond and reply.
Join the discussion
Registering is free and very quick
Consult paediatricians, Gynaecologists, Lactation experts etc for free
Get discounts, win prizes and lots more.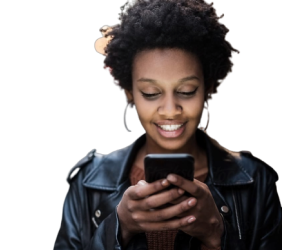 Comment Closed