Your doctor might recommend that you make lifestyle changes before you get pregnant. These might include:
getting to a healthy weight
Improving diet/exercise habits
eliminating alcohol
quitting smoking, if you smoke
cutting back on caffeine
If you drink a lot of coffee or soda, it may be helpful to begin cutting back now.
You should also start taking a prenatal vitamin with at least 400 micrograms of folic acid each day as soon as you decide to start trying to conceive. This is to reduce the risk of certain birth defects.
Join the discussion
Registering is free and very quick
Consult paediatricians, Gynaecologists, Lactation experts etc for free
Get discounts, win prizes and lots more.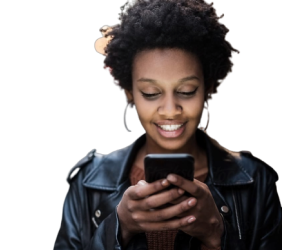 Comment Closed